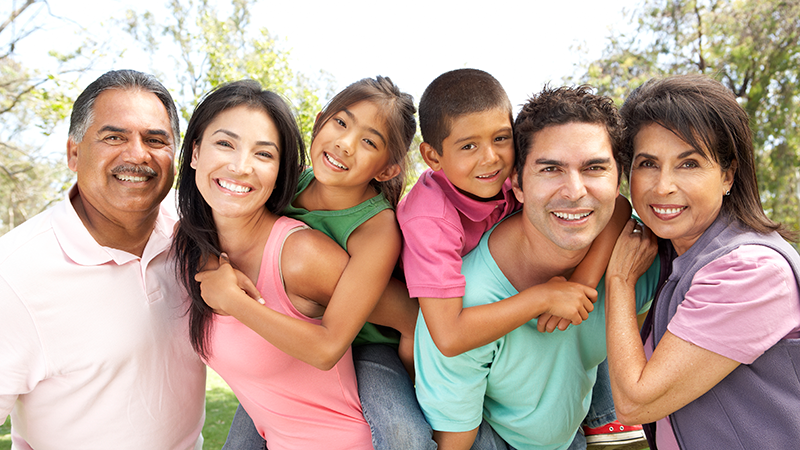 Welcome to the Study!
For more than 20 years, the Health and Retirement Study (HRS) has been a leading source for information on the health and economic circumstances of adults over age 50 in the United States.
By asking select individuals to participate in the study and tell us about their lives, HRS paints an invaluable portrait of America's older adults. Scientists have used this information to publish over 3,500 books, articles and papers.